Our Mission
Our Annual Golf Outing Event
Jeff S. Pierce, D.O. founded Athletes Unlimited in 1996 with the determination to provide an outlet where athletes with disabilities are able to participate in sports socially and competitively. Athletes Unlimited's guiding philosophy is that life is not intended to be a spectator sport. Everyone, regardless of ability, can benefit from participating in sports. Each year Athletes Unlimited hosts a golf outing to help raise money for our athletes. This year we were proud to host our 17th Annual Golf Outing for Athletes Unlimited. With the support of our sponsors we raised over $60,000!
We believe that an annual golf event is an excellent way to bring people together for a good cause regardless of age, gender or ability. Each year we are fortunate enough to have sponsors donate auction items to help our cause. With competitive and recreational golf opportunities, everyone has an opportunity to have a great time, meet new people and support Athletes Unlimited. With all of our generous supporters, we were able to send many of our athletes to compete nationally.
22nd Annual Athletes Unlimited Golf Outing
We are excited to invite you to participate in this yearly fund-raiser to benefit Athletes Unlimited. Monday August 5th, 2019 at Oak Pointe Country Club. Athletes Unlimited is a non-profit organization dedicated to providing social, recreational and athletic outlets to people with disabilities. Our guiding philosophy is that life is not intended to be a spectator sport. Everyone, regardless of ability, can benefit from participating in sports. It continues to be Athletes Unlimited's primary goal to provide these opportunities to as many physically challenged individuals as possible.
---
Founders & Chairmen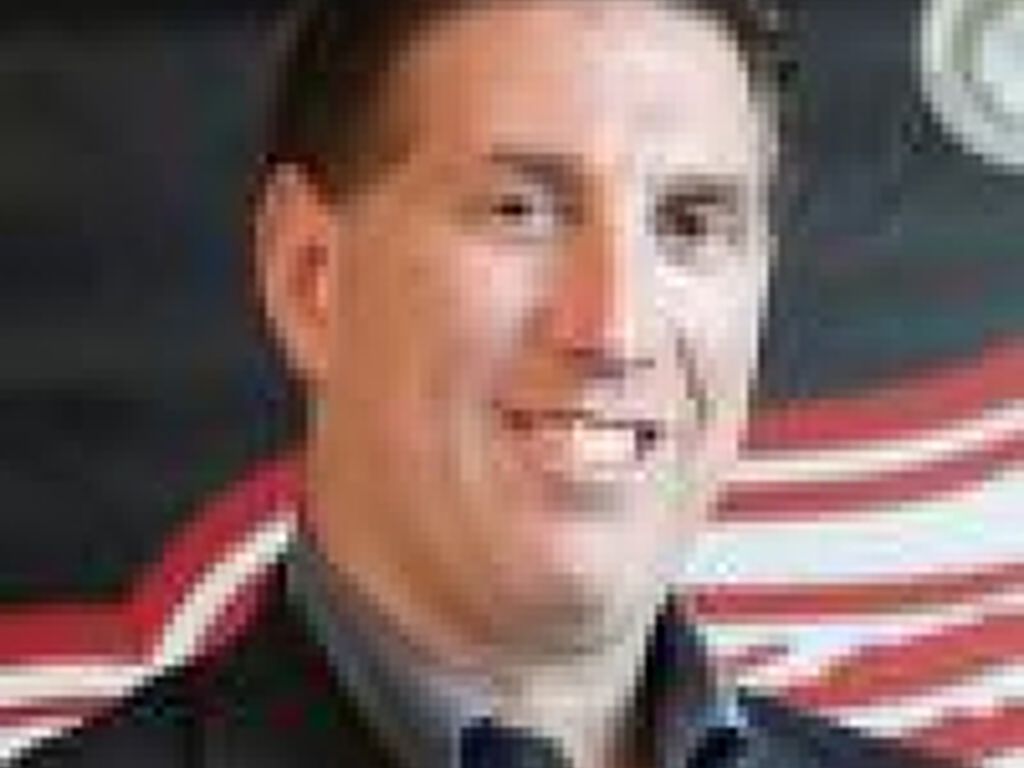 Jeff S. Pierce D.O.
Founder
Dr. Pierce is the Medical Director of the Michigan Sports & Spine Centers. He specializes in a comprehensive treatment program for spine and musculoskeletal/joint injuries including sports & occupational problems. His extensive training as a PMR physician has enhanced his ability to evaluate and create individualized, injury-specific rehabilitation programs. He has created through research and clinical experience, an aggressive, non-surgical comprehensive spine care program. The program includes various treatment options, such as manipulation techniques, nerve testing, physical therapy and spinal injections under fluoroscopy. The goal of the program is for patients to return to their optimal lifestyle.
Governor Granholm recently re-appointed Dr. Pierce to his third term on the Governor's Council on Physical Fitness, Health and Sports. He also leads the task force designated to create the prescription for fitness for the State of Michigan. Dr. Pierce is currently the team physician for college teams and consults for many professional teams and athletes. He authors a column in Hockey Weekly, "Ask the Doctor", which has educated and advised the hockey community for over 3 years. He is known throughout the entertainment community as "Doc Rock" treating entertainers who perform at local venues.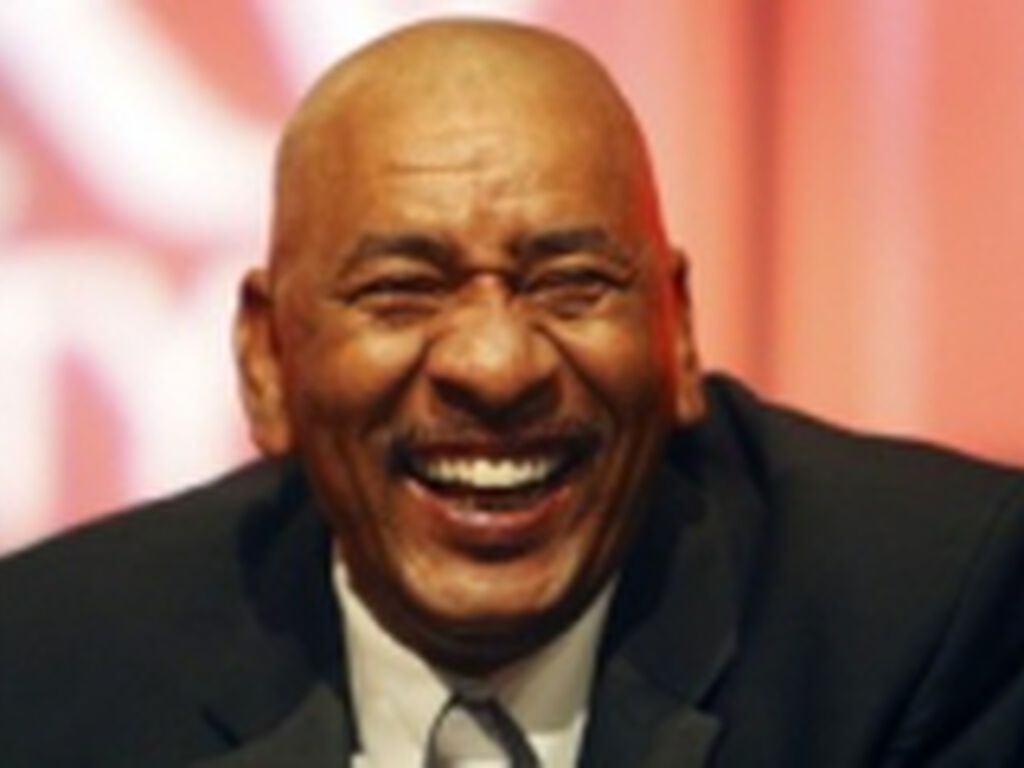 George Gervin
Co-Chairman
George Gervin is a retired American professional basketball player. Gervin is widely regarded to be one of the greatest shooting guards in NBA history.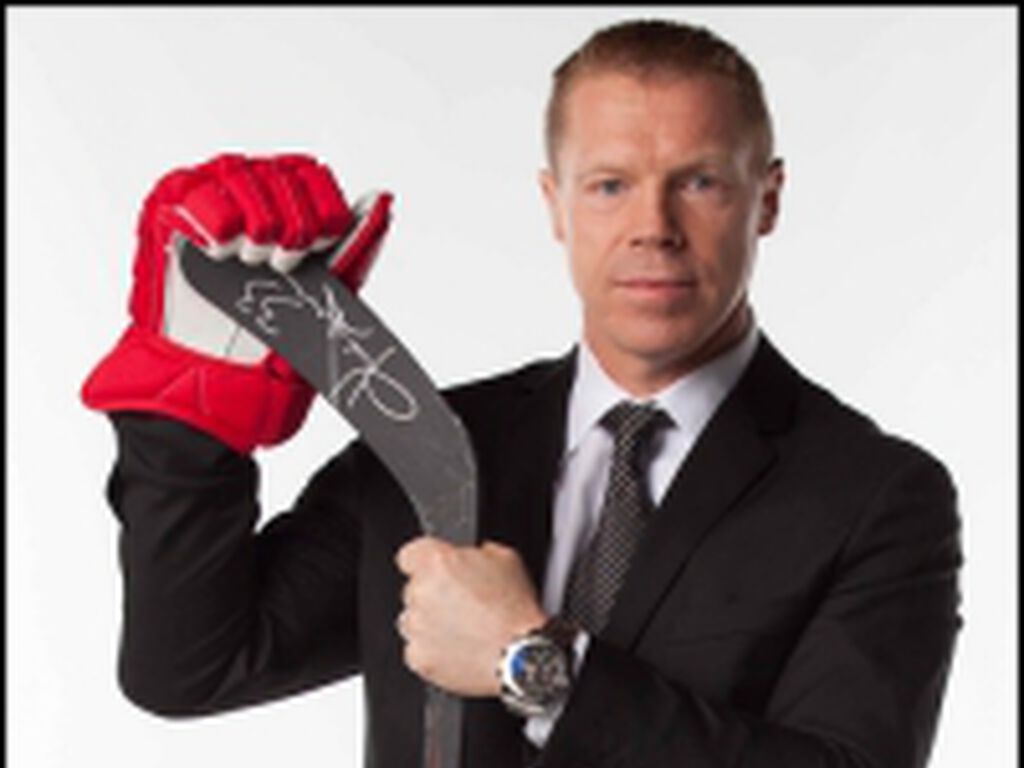 Kris Draper
Co-Chairman
Kris is a native of Toronto, Ontario. Kris was a Third Round selection of the Winnipeg Jets, 62nd overall, in 1989. Kris has played with the Red Wings since 1993, and was an integral part of Red Wing Stanley Cup Championships (1996-97, 1997-98, and 2001-02, 2007-08). During the Wing's Stanley Cup run, Kris was a member of the famous "Grind Line" built on speed and grit. In 2004, Kris won the Frank J. Selke Trophy, awarded to the NHL's best defensive forward. Kris was a member of the Canadian Olympic Hockey Team that competed in the 2006 Olympic Games (Torino).
Commitee
---
Founder:
Chairmen:
Kris Draper
Detroit Red Wing
George Gervin
NBA Hall of Fame
Committee Members:
Eman Almehdi
Cheryl Angelelli
Steve Avery
Nikki Braddock
Jackie Ciotti
Keith Cooper
Ana Cunningham
John Czarnecki
Gino D'Ambrosio
Victor Edozien
Tony Elder
Leen El-Zayat
Sergei Federov
Nicole Greer
Hiba Hakim
Barb Herzog
Blair Ingraham
Hurie Johnson
Vinnie Johnson
Vladimir Konstantinov
Gary Kotlarz
Kerrie Macudzinski
Kirk Maltby
Bruce Marwil
Darren McCarty
Rich Morgan
Tom Nisun
Joe Norton
Steve Olson
Julie Parker
Maurice Phillips Jr.
Mike Pivoz
David Posch
Mohammad Qazi
Rick Read
Michael Schwartz
Dr. Robert Sims
Jeff Sirabian
Thomas Timko
Nicole Ulrich
Kevin VandenHaute
Chris Verhulst
Benjie Vista
Stefan Wanczyk
Paul Whiting
Jason Woolley
Wayne Youngblood
Jill Zabreski
Tony Zanlungo