Please click the but­ton below to down­load the sign-up form and return the com­plet­ed AGREE­MENT and CHECK pri­or to July 1st to: Ath­letes Unlim­it­ed, ATTN: Golf, 1819 E. Big Beaver Rd., Ste. 210, Troy, MI 48083
Download Sign-Up Form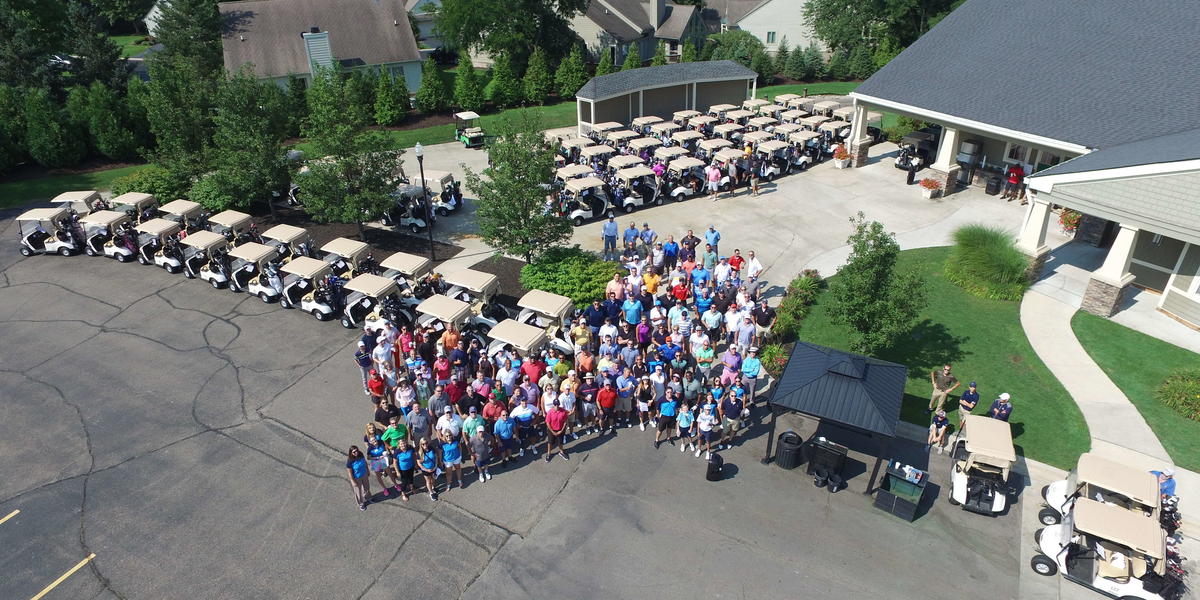 We are excit­ed to invite you to par­tic­i­pate in this year­ly fund-rais­er to ben­e­fit Ath­letes Unlim­it­ed. Mon­day August 5th, 2019 at Oak Pointe Coun­try Club. Ath­letes Unlim­it­ed is a non-prof­it orga­ni­za­tion ded­i­cat­ed to pro­vid­ing social, recre­ation­al and ath­let­ic out­lets to peo­ple with dis­abil­i­ties. Our guid­ing phi­los­o­phy is that life is not intend­ed to be a spec­ta­tor sport. Every­one, regard­less of abil­i­ty, can ben­e­fit from par­tic­i­pat­ing in sports. It con­tin­ues to be Ath­letes Unlimited's pri­ma­ry goal to pro­vide these oppor­tu­ni­ties to as many phys­i­cal­ly chal­lenged indi­vid­u­als as possible.
With your gen­er­ous sup­port through our 2018 Golf Out­ing, we were able to select 2 recip­i­ents of the 2018 Ath­letes Unlim­it­ed Schol­ar­ship in hon­or of Vladimir Kon­stan­ti­nov. In addi­tion, we con­tin­ued our sup­port of local elite dis­abled ath­letes includ­ing; Michi­gan Youth Sled Hock­ey Pro­gram, Cheryl Angelel­li in wheel­chair ball­room dance
com­pe­ti­tions, DMC/RIM Foun­da­tion dis­abled sports pro­grams, Detroit Diehards adult wheel­chair bas­ket­ball and the Motor City Wheelz youth wheel­chair bas­ket­ball teams.
Last year's golf event was very suc­cess­ful as many four­somes and cor­po­rate spon­sors raised mon­ey while enjoy­ing the great course, weath­er and cama­raderie. We are excit­ed again this year to be back at Oak Pointe Coun­try Club locat­ed in Brighton, Michi­gan. We will again have golf con­tests includ­ing the hole-in-one con­tests for great prizes. We will enjoy the pres­ence of sev­er­al com­mu­ni­ty ath­letes and per­son­al­i­ties. We ask you to sup­port this great func­tion as either a golfer, hole spon­sor, cor­po­rate spon­sor, donor or volunteer.
The day's out­line will be very sim­i­lar to last year's. Reg­is­tra­tion will begin at 8:30 am; the dri­ving range will be open for prac­tice pri­or to the tour­na­ment at 9:00am, with a shot­gun start at 11:00am. Fol­low­ing the com­ple­tion of 18 holes of golf there will be both live and silent auc­tions with hors d'oeuvres and cock­tails. We will then enjoy din­ner and the awards ceremony.
Thank you for your gen­er­ous sup­port in assur­ing Ath­letes Unlim­it­ed con­tin­ues to grow and pro­vide oppor­tu­ni­ties for our community's dis­abled. We look for­ward to see­ing you in August!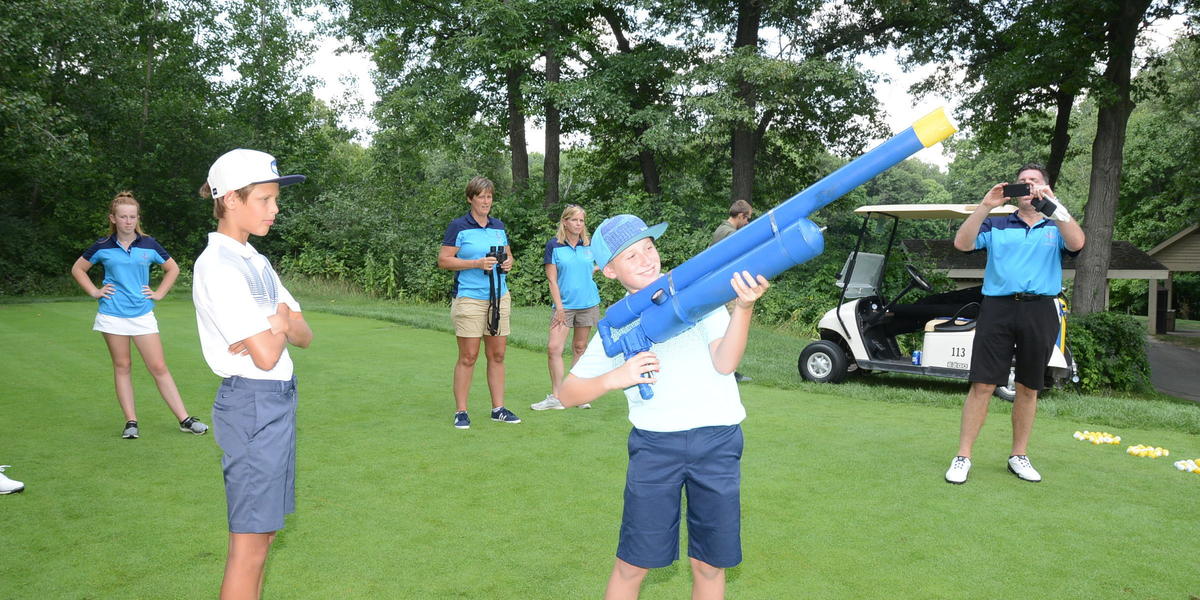 Please click the button below to download the sign-up form and return the completed AGREEMENT and CHECK prior to July 1st to: Athletes Unlimited, ATTN: Golf, 1819 E. Big Beaver Rd., Ste. 210, Troy, MI 48083
Download Sign-Up Form